FAMILY
LAW
The Dorman Law Firm, LLC has a sensitive, compassionate, and client-focused approach when it comes to family issues including separations, divorce, and adoption.
CRIMINAL
LAW
If you've been accused of a drug crime, federal crime, felony or misdemeanor, you need an attorney who wants to win as much as you do.
IMMIGRATION
LAW
We work tirelessly to protect the rights of immigrants because we understand the devastating effects that deportation and removal can have.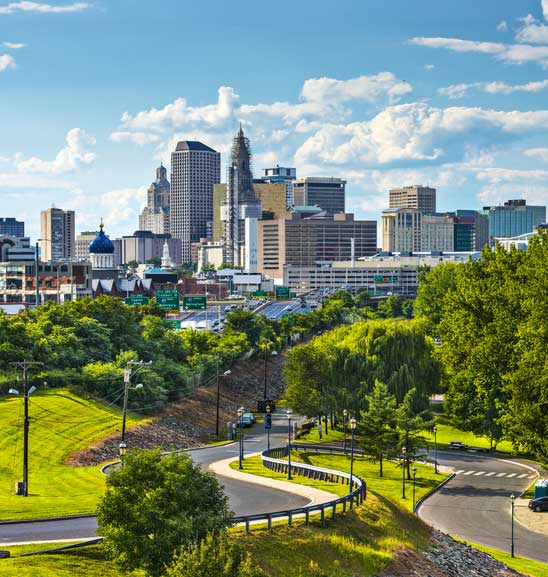 Immigration & Deportation Attorney, Criminal Defense and Family Law Attorney in Hartford, Connecticut.
Tanya T. Dorman, Esq is an Immigration Attorney with extensive experience in family and employment based immigration applications, as well as deportation and removal litigation before the U.S. Immigration Court and the Board of Immigration Appeals.
Family and Employment Based Immigration is a complex process. Whether you need to adjust your status, or help a relative immigrate we'll guide you through every step of the way.
Removal Proceedings include all deportation, exclusion, and deportation relief procedures. They often begin after an arrest.  If you are currently facing removal proceedings, or if you could be in the future, you may have Deportation Relief options.