FAMILY
LAW
The Dorman Law Firm, LLC has a sensitive, compassionate, and client-focused approach when it comes to family issues including separations, divorce, and adoption.
CRIMINAL
LAW
If you've been accused of a drug crime, federal crime, felony or misdemeanor, you need an attorney who wants to win as much as you do.
IMMIGRATION
LAW
We work tirelessly to protect the rights of immigrants because we understand the devastating effects that deportation and removal can have.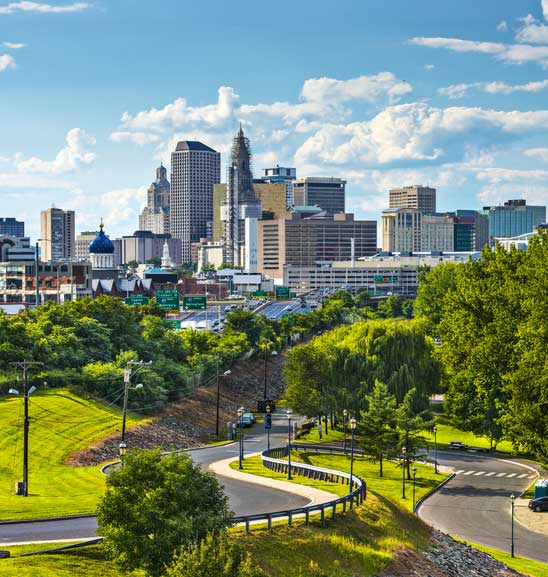 The Dorman Law Firm Vision and Mission Statement
VISION : The Dorman Law Firm, LLC is the largest Immigrant owned general practice litigation law firm in the Northeast region of the United States. Our law Firm is widely respected by our peers and our community because we consistently provide dignity and empathy in zealous legal representation of clients regardless of wealth, status, race, religion, gender, nationality or sexual orientation.
MISSION : The Dorman Law Firm, LLC is client centered by managing client needs with the appropriate legal service by ensuring that our clients receive:
The Highest standard of care through diligence and zealous representation;
A satisfactory disposition of their matter;
Inspiring and empowering a network of legal support for our clients;
Excellent customer service and client management;
Attorney/Client Accountability;
Community Outreach and Partnerships that benefit our clients and our community.
Diversity in staff and services
We provide the highest standard of care, diligence and zealousness in representing our clients in all our practice areas. We inspire, empower other attorneys and legal support workers to provide effective assistance of counsel to our clients.