The Dorman Law Firm, LLC is a General Law Practice based in Hartford, CT.
We've been protecting the rights and assets of our clients here in Connecticut, and around the world, for nearly 2 decades.
Understanding the importance and sensitivity of your legal issue, The Dorman Law Firm, LLC combines compassion and understanding with an aggressive, client-focused drive to win. When it counts, Tanya Dorman, Esq. is the Attorney you want on your side.
Practice Areas
Immigration and Naturalization Law
Deportation and Removal Litigation
State and Federal Litigation
Criminal Defense
Divorce
Child Custody
Child Support Litigation
Adoptions
Residential Real Estate Transactions
Service Area:
The Dorman Law Firm, LLC is experienced with local, state, and federal courts. We work with clients around the world, and across Connecticut, including:
Hartford, CT
New Haven, CT
Bridgeport, CT
Stamford, CT
Waterbury, CT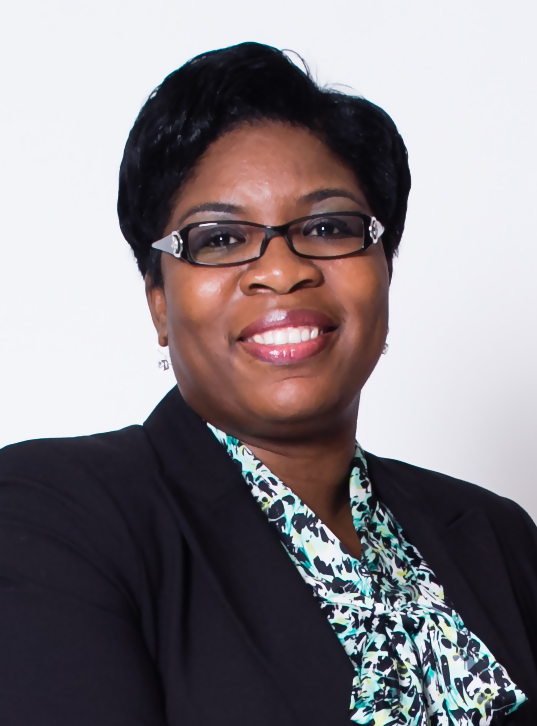 Tanya Dorman – Owner & Attorney
"With our passion for winning, compassion for our clients, personal service and legal expertise, we are ready to fight for your rights. If you need legal help in Connecticut, please contact us today to discuss your case. We look forward to providing you with the excellent legal service you expect."– Tanya Dorman
Tanya T. Dorman
Tanya T. Dorman, Esq. is a Jamaican Native, born in St. Elizabeth. She attended Hartford College for Women, receiving multiple degrees in 1996, and went on to earn a Juris Doctorate Degree from the University of Connecticut School of Law in 2002.
Attorney Dorman is a private practice litigator. In 2007 she opened The Dorman Law Firm, LLC in Hartford, Connecticut.
Tanya T. Dorman, Esq. is a Member of:
Connecticut Bar Association
The American Bar Association
The Jewish Family Services Board in West Hartford, CT.
VP of the Greater Hartford West Indian Lions Club
American Immigration Lawyers Association
Hartford County Bar Association
Connecticut Criminal Defense Lawyers Association
Connecticut Trial Lawyers Association
and local and state civic associations including:
West Indian Foundation
West Indian Social Club of Hartford, Inc.
In addition to being admitted for Practice in the State of Connecticut, Tanya T. Dorman, Esq. is also admitted for practice in the United States District Courts and the United States Court of Appeals for the Second Circuit.